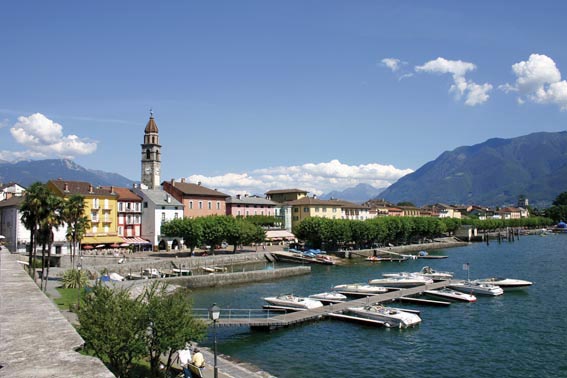 Ben Craps (Brussels)

Atish Dabholkar (Paris & Tata Institute, Mumbai)

Rajesh Gopakumar (HRI Institute, Allahabad)

Don Marolf (Santa Barbara)

Shiraz Minwalla (Tata Institute, Mumbai)

Hermann Nicolai (Potsdam)

Simon Ross (Durham)

Andy Strominger (Harvard)

Joerg Teschner (Hamburg)
Additional talks will be given by other participants.
The conference will be devoted to various aspects of string theory, in particular relating to quantum gravity. Another focal topic will be the AdS/CFT correspondence.
700 SFr (500 SFr for students). This includes accommodation and full board at the Hotel Monte Verita in shared double rooms. Single rooms in other hotels may be available upon request. We expect to have about 65 participants.
Matthias Blau (Universität Bern)

Matthias Gaberdiel (ETH Zürich)

Marcos Marino (Université de Genève)